Reconciling economic profitability and social and environmental responsibility to create shared abundance requires implementing other ways of thinking and other management reflexes.
Guibert del Marmol is an advisor, speaker, and mentor.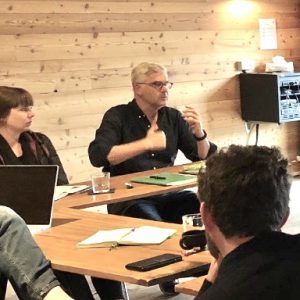 He advises organizations in impact investing, regenerative economics and "philanthropreneurship".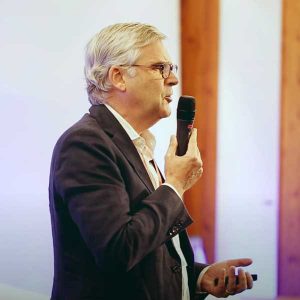 He speaks on topics ranging from regeneration, and personal and collective resilience.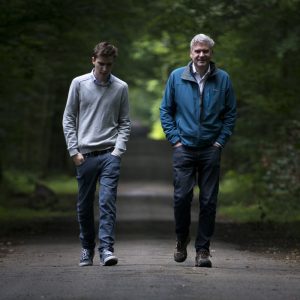 He supports change actors in developing and implementing their project. 
"Guibert possesses, in my opinion, a multidimensional vision of reality. He plays with the complexity and transforms it into a strategic vision to solve the most challenging problems faced in a business. The keywords of his culture, his expertise, optimism, solidarity, sharing, and interactivity. He's a highly respected speaker who speaks more with his audience than in front of his audience."